About Us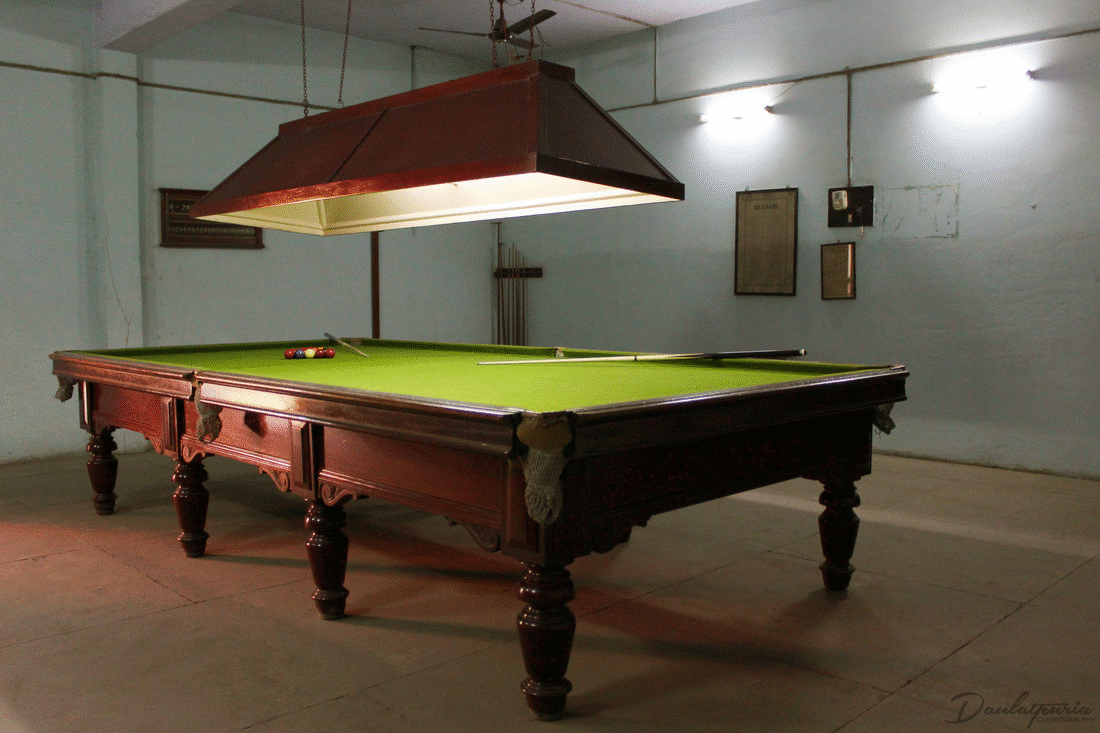 ---
The Sports Department was established in 1956 with the aim to inculcate sports culture among staff and students of the college. Guided by Guru Nanak Dev Ji values and our commitment to diversity, we are leading sports department that inspires the student by fostering healthy lifestyles through involvement in physical education and sports activities that cultivate lifelong health.
Our institute prepares student to face rapidly changing world with confidence and a sense of responsibility to make the world a better place. To that end, the sports department views its interactions with students through physical education programmes which help them to discover, develop and test their skills to create a positive change.
We provide adequate environment, infrastructure to pursue sports activities and provide playing opportunities to the wide range of students regardless of the gender or cultural backgrounds. The department simultaneously prepare teams for inter-college and inter-varsity competitions. Various tournaments/meet and intramural activity are organized throughout the session.
The campus intramural sports component strives to provide a variety of opportunities that contribute to and promote the six dimensions of wellness: physical, emotional, social, spiritual, intellectual and environmental. We are dedicated to make intramural part of campus life. Our goal is to continuously create and provide a competitive, safe and enjoyable atmosphere that encourages teamwork, leadership development as well as lifelong pattern of positive activity.